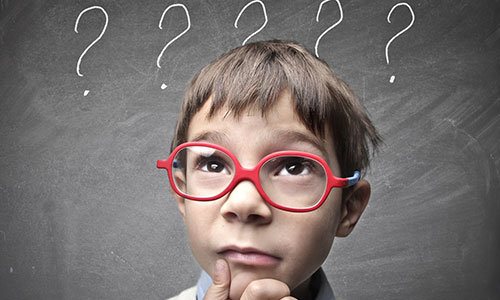 Neural circuits underlying mother's voice perception predict social communication abilities in children
Children's brains are more activated by hearing their mother's voice, compared to hearing another female voice, even when the words lack any meaning. The activated brain regions go beyond just the auditory areas (primary auditory cortex), also including the areas responsible for emotions (amygdala), reward processing (mesolimbic reward pathway and medial prefrontal cortex), social functions, facial recognition and detection
of what is personally relevant. The study, done by the Stanford School of Medicine, found that the strength of connections between those areas can predict that child's social communication abilities. This preference for the mother's voice, which can quickly activate multiple brain regions, was already seen in a previous study where
1-day-old babies sucked harder on their pacifiers when hearing their mother's voice, as opposed to the voice of another woman. These results provide insights into communication problems in children with autism, which the researchers plan to investigate next.
References:
Daniel A. Abrams, Tianwen Chen, Paola Odriozola, Katherine M. Cheng,
Amanda E. Baker, Aarthi Padmanabhan, Srikanth Ryali, John Kochalka,
Carl Feinstein, and Vinod Menon. Neural circuits underlying mother's
voice perception predict social communication abilities in children.
PNAS, May 2016 DOI: 10.1073/pnas.1602948113
https://earenmind.be/wp-content/uploads/2016/05/Vraagtekens-kind.jpg
300
500
earmindbe
https://earenmind.be/wp-content/uploads/2016/05/EarMind-Logo-RGB-1-300x179.png
earmindbe
2016-06-14 11:15:07
2016-06-28 11:29:42
Neural circuits underlying mother's voice perception predict social communication abilities in children